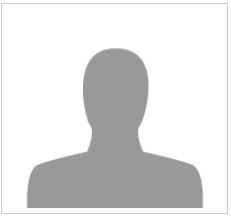 Phone Number
08162676462
Email Address
This email address is being protected from spambots. You need JavaScript enabled to view it.: This email address is being protected from spambots. You need JavaScript enabled to view it.
Office Address
ROOM 211, AGRICULTURAL ECONOMICS BUILDING, OAU, IFE.
Area(s) of Specialization
AGRICULTURAL DEVELOPMENT AND POLICY ANALYSIS
Qualifications
B.Sc., MPhil. AGRICULTURAL ECONOMICS
Publication(s)

OMODARA O. D. (2017):fertilizer pricing policy and food crop output in southwestern Nigeria, unpublished MPhil. thesis, department of agric. economics, OAU, Ife.

Oluwasola, O., Ige, A. O. &Omodara, D. (2015). Determinants of the responsiveness of cooperative farmers to the cocoa renaissance programme in Osun State, Nigeria. Journal of Development and Agricultural Economics, 7(4), 153-161.