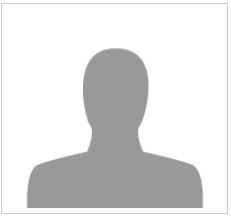 Phone Number
08162676462
Email Address
This email address is being protected from spambots. You need JavaScript enabled to view it.: This email address is being protected from spambots. You need JavaScript enabled to view it.
Office Address
BLOCK N ROOM 8, UTILITY BLOCK, OAU, IFE.
Area(s) of Specialization
AGRICULTURAL DEVELOPMENT AND POLICY
Qualifications
B.Sc. AGRICULTURAL ECONOMICS
Publication(s)

OMODARA O. D. (2017):fertilizer pricing policy and food crop output in southwestern Nigeria, unpublished MPhil. thesis, department of agric. economics, OAU, Ife.

Oluwasola, O., Ige, A. O. &Omodara, D. (2015). Determinants of the responsiveness of cooperative farmers to the cocoa renaissance programme in Osun State, Nigeria. Journal of Development and Agricultural Economics, 7(4), 153-161.